Article by Glen Norris courtesy of the Courier Mail.
Rinehart's huge cattle operation S Kidman & Co has confirmed it is moving its head office to Queensland as part of a greater focus on the Sunshine State. The company declined to give details of where or when the office would be relocated, but sources said it was likely to be in Brisbane or on the Darling Downs.
S. Kidman & Co has its headquarters in Adelaide, but the recent sale of two cattle stations in South Australia means all its properties are now in either Queensland or the Northern Territory.
According to the Australian Securities and Investments Commission, S. Kidman & Co and its parent company Australian Outback Beef employ more than 150 people with revenue of $66.7m in 2021. Its operations, incorporating backgrounding, feedlotting and product branding, delivered a net profit after tax of $11.5 million and its net assets were listed at $392m.
Earlier this year, S. Kidman moved to sell its Macumba and Innamincka stations in northern South Australia.
Rinehart obviously likes the Sunshine State and in 2017 paid $18.5m for a mansion with extensive grounds at 46 Aaron St, Hawthorne. It's also been revealed that the mining magnate splashed more than $76m on four homes in ­Sunshine Beach.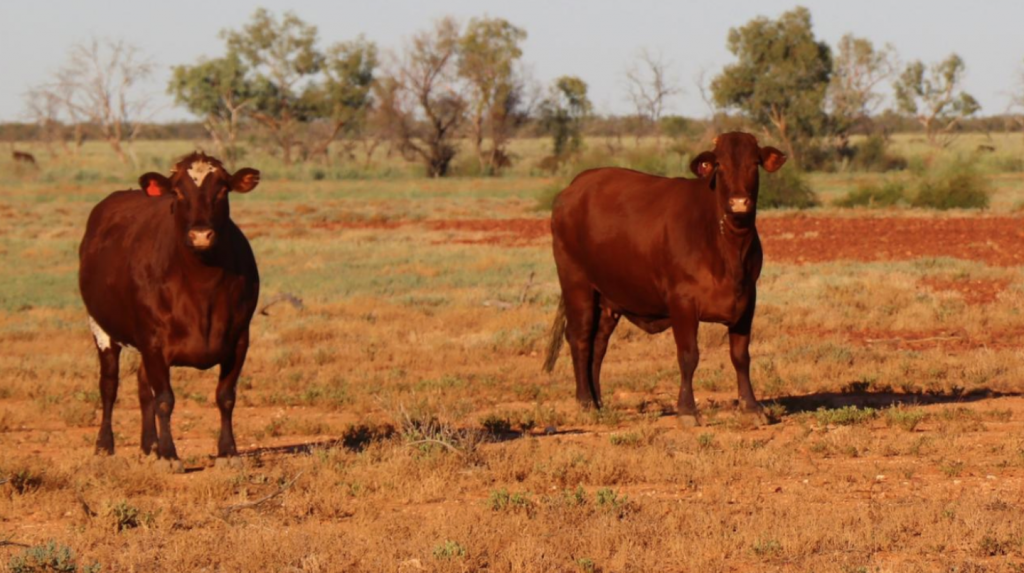 One man welcoming Rinehart's increasing focus on Queensland is Norman Hotel publican James Power.
S. Kidman & Co is holding a promotion at the hotel this month to celebrate the move to Queensland and to showcase the company's Santa Gertrudis breed. The Norman will highlight a different cut of Santa Gertrudis each week, starting with eye fillet, then rib fillet, striploin and rump.
Founded by Sir Sidney Kidman in 1899, S. Kidman & Co is one of the Australia's largest beef producers, with a herd carrying capacity of 171,000 cattle. Sir Sidney was a friend and business partner of James Nicholas, Rinehart's maternal grandfather.
Australian Outback Beef, owned 67 per cent by Hancock Prospecting and 33 per cent by Shanghai CRED Real Estate Stock Co acquired 100 per cent of the shares of S. Kidman & Co in late-2016.
Kidman's move comes amid speculation that Rinehart, whose business interests span mining, cattle stations and property, is looking at other big investments in Queensland including Port Douglas's Reef Marina in far north Queensland. Not all her Queensland investment plans have proceeded. In May, she abandoned plans to buy the abandoned Great Keppel Island resort for a rumoured $50m.
It was understood that Rinehart's Hancock Prospecting found the obstacles to making the ­resort an eco­nomically viable business were significant. Sources say Rinehart is in due diligence to buy the Port Douglas marina.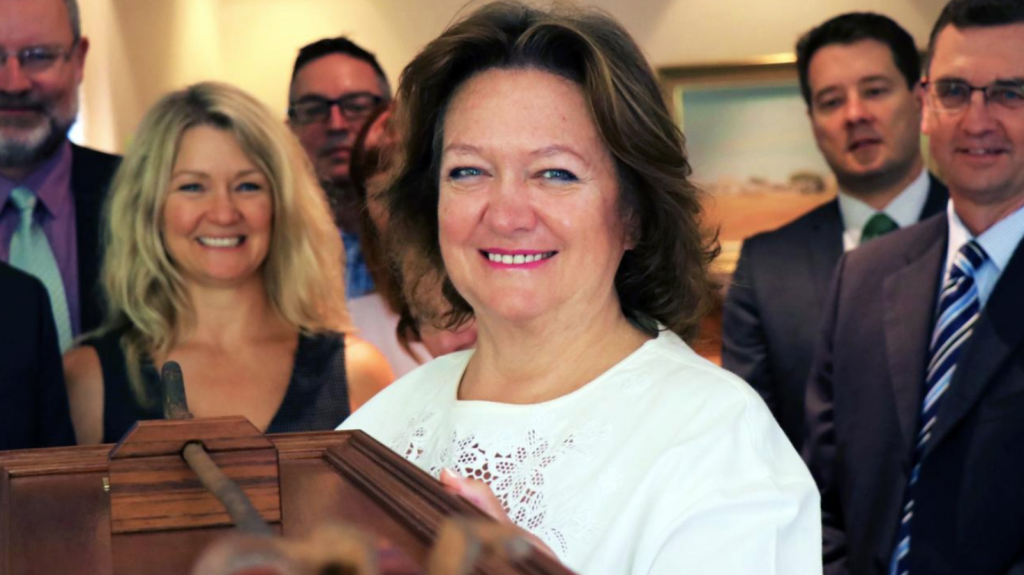 The marina is owned by Crystalbrook Collection, backed by Dubai-based Syrian billionaire Ghassan Aboud.
Aboud bought the property in 2017 for about $40m with plans to develop the site as a superyacht facility with hotel, apartments and shops.
A planned $250m redevelopment of the marina was put on hold in 2020, but sources say his team are still poring over the plans with the ­intention of kickstarting a ­redevelopment program.
Crystalbrook Collection, which is the Australian arm of the GA Group, refused to comment and Hancock Prospecting did not return City Beat inquiries.