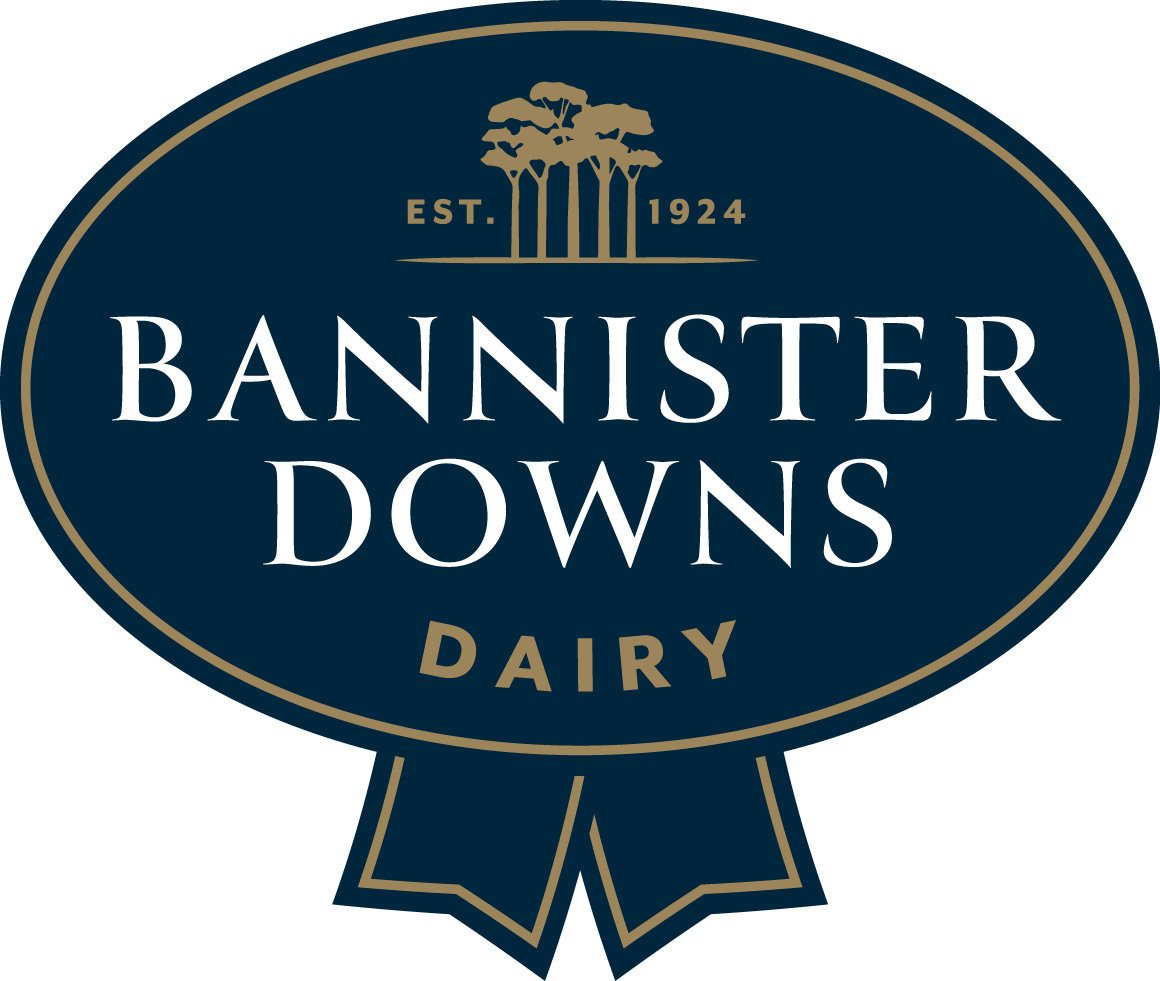 Located in West Australia, Hancock is a 50% partner with the award winning Bannister Downs Dairy.
Bannister Downs produces premium branded milk, flavoured milk, ice cream and other dairy products, predominantly for the domestic market and small amounts of export to Asia.
Winning over 285 individual awards for their world-class products, Bannister Downs is an acclaimed Australian dairy company.
With the goal to be a global leader in ethical diary, Bannister Downs recently completed one of its biggest projects yet – the construction of a new and state-of-the-art 'Creamery Complex.' This complex includes the construction of a voluntary robotic milking system designed to maximise herd health and comfort as cows are milked on a voluntary basis. The new facility will allow a significant expansion of its customer base both domestically and into Asia.
If you would like to become part of Bannister Downs team, please click the button below.
Join Our Team – Bannister Downs