Article by Dan Pelcl courtesy of Burnett Today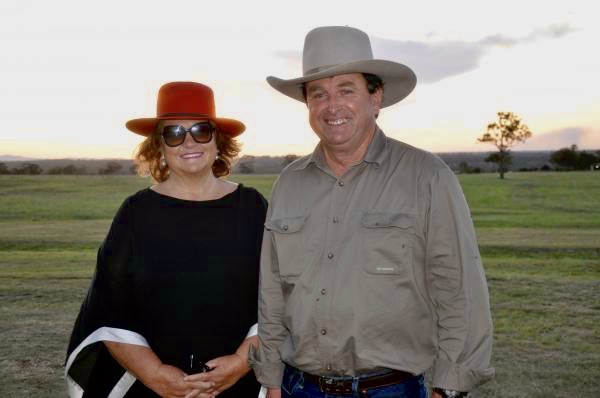 South Burnett farmers celebrated National Agricultural Day in style with Rural Aid's big event at Coolabunia's Bethany Farm.
Live music, good food and company was enjoyed at the event celebrating the importance of agriculture in Australia last Saturday.
The evening was made possible by Hancock Agriculture and S. Kidman & Co. and was even attended by National Agriculture & Related Industries Day founder and patron Gina Rinehart.