Article by Zoe Smith courtesy of the Daily Telegraph.
Australia's richest person says more money needs to be spent to protect Australian livestock from getting infected.
Gina Rinehart says more money needs to be spent on a ramped-up biosecurity response to the Indonesian foot-and-mouth disease outbreak to protect Australian livestock from getting infected.
Ms Rinehart, the nation's richest person, is one of Australia's biggest beef producers, with cattle stations in Queensland, the Northern Territory and Western Australia.
She said the sanitation foot mats were needed in all countries where the disease is present.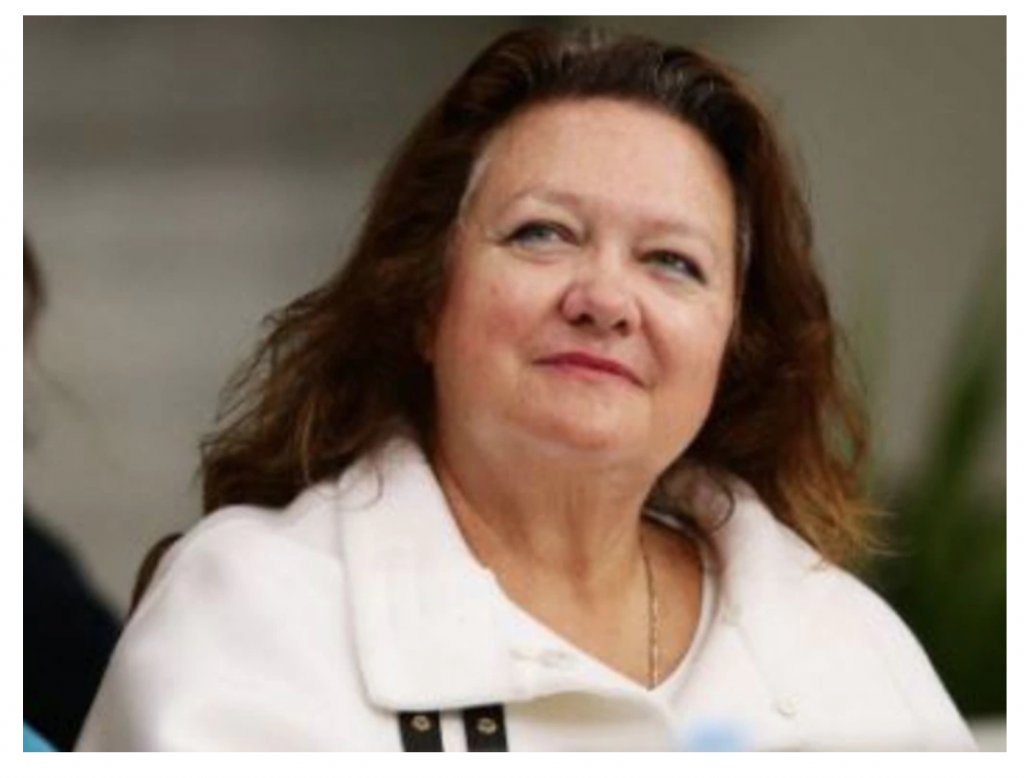 "Money needs to be spent now, where it will actually reduce the problem, not in telling farmers not to worry," she said.
"All practical options need to be urgently considered as we do not want to regret too little action as it will be too late once the disease is in Australia."
The opposition has increased its calls for Australia to close its borders to Indonesia until the spread of the virus is under control.
Installation of sanitation foot mats at airports with Indonesian flights would be completed on Tuesday, the Albanese government said, but border Force officials are only individually screening the most high-risk passengers despite calls from farm lobby groups for 100 per cent screening.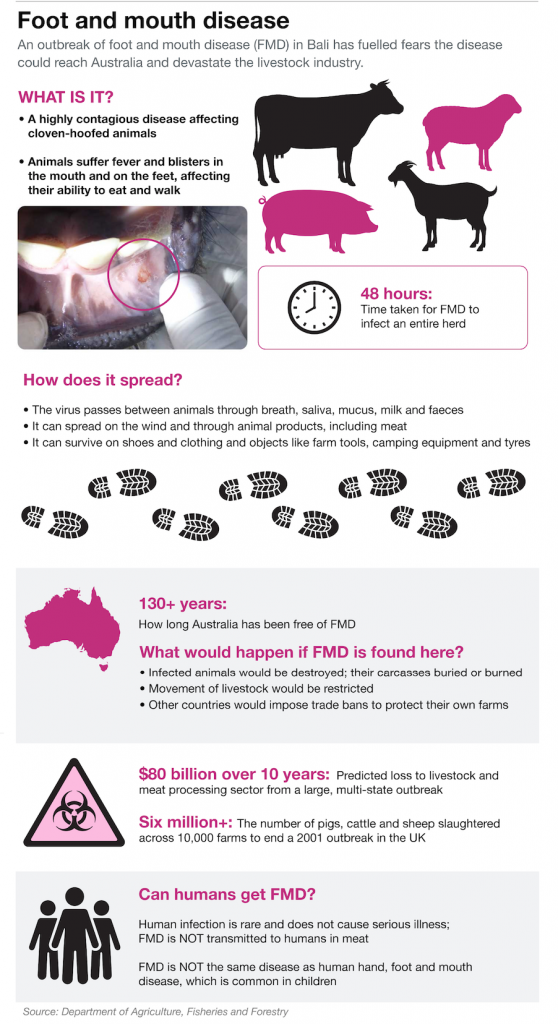 Earlier this week, Prime Minister Anthony Albanese said actions taken by the federal government in a bid to keep the devastating foot and mouth disease from infecting Australian livestock were the "strongest ever."
Mr Albanese told Sky News:"These are the strongest ever measures introduced by an Australian government ever in terms of biosecurity when it comes to foot and mouth disease." "It's important to note that Australia is foot and mouth disease free, that our products continue to be available to the world."
Mr Albanese said the nation's farming bodies backed his government on not banning flights, which would have a "severe" impact on the economy and trade.
"You don't do that by just jumping to a position that the former government never, ever implemented," he said.
"No coalition government has implemented that strong measures that we have announced and put in place during this current issue as it's been rolled out.
"The disease is highly contagious and affects cattle, sheep, goats, camelids, deer and pigs.
The virus is carried by live animals and can present in meat and dairy products, soil, bones, untreated hides, vehicles and equipment used with farm animals.