Article by Jenne Brammer courtesy of the West Australian.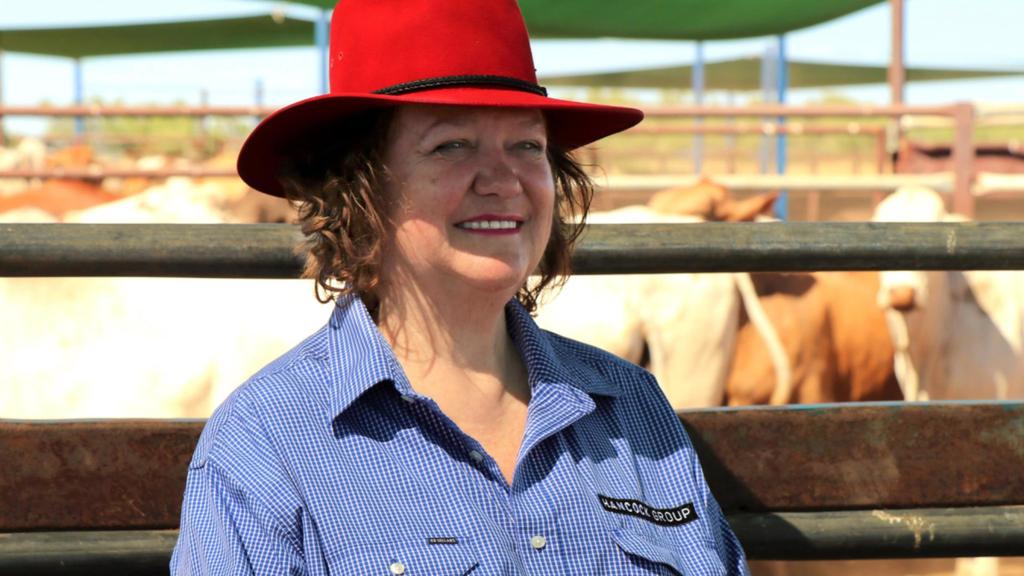 WA mining and cattle magnate Gina RInehart is diversifying her agriculture portfolio into grain and cotton production, starting with the purchase of a rumoured $28 million farm in Queensland.
Mrs Rinehart's Hancock Agriculture on Tuesday confirmed the deal for the 3073ha Warra Warra farm in dedicated cropping country near Dalby, on Queensland's Western Downs north-west of Brisbane.
Industry sources suggest a price tag of between $27m and $28m.
The farm has been growing cotton, corn, mungbeans and sorghum over summer, and barley, chickpeas and wheat as winter crops. Almost 1000ha of the farm is irrigated.
Hancock Agriculture chief executive John McKillop, who joined the group in November, said the business was diversifying its portfolio into cropping with secure water rights as well as higher rainfall, grazing and dryland farming.
"Warra Warra … is the first step in the revised strategy and will complement the Wagyu herd along the east coast, now one of the largest in the world," he said.
"However, the highest and best use of the land and water is cotton and this will continue to be the focus for the foreseeable future."
About 300ha of the farm is currently planted with cotton.
"As all things undertaken by the chairman, Mrs Rinehart, there is a strong commitment to improvements in the infrastructure and productivity of the assets," Mr McKillop said.
Mrs Rinehart, Australia's richest person, recently offloaded a suite of cattle properties across Australia, including Ruby Plains and Nerrima in WA's Kimberley region, collectively fetching close to $100m.
These sales were part of Mrs Rinehart's divestment of cattle stations across WA, the Northern Territory and South Australia, collectively worth more than $300m.