Article by Cameron England courtesy of the Weekend Australian.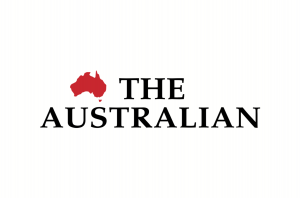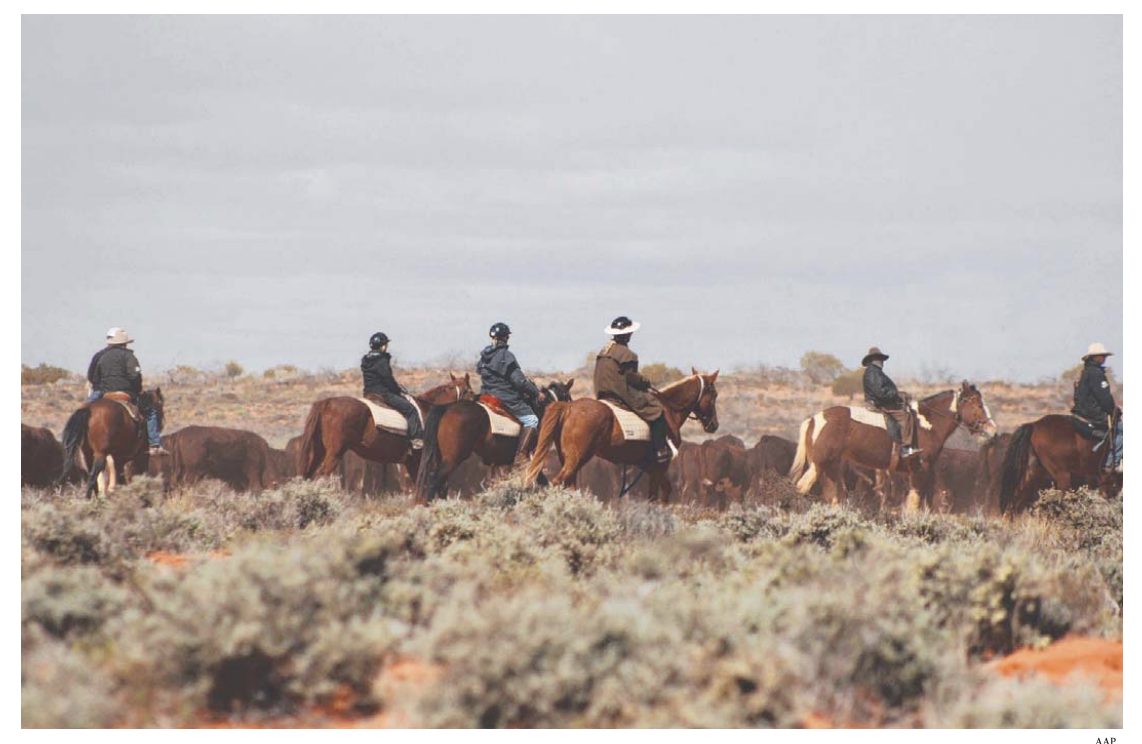 Including parts of the former sprawling S.Kidman & Co portfolio.
Elders, which handled the sale, said Hancock had invested heavily in the properties, and the sale was consistent with their approach of improving and then selling agricultural assets.
In WA, Ruby Plains, Sturt Creek, Aroona, Nerrima and Willeroo were sold, as well as the Phoenix Farm processing facility.
Aroona Station was bought by the DiGiorgio family which has substantial wine and grazing enterprises, primarily in SA's southeast, including the Coonawarra.
In SA, Hancock sold the Innamincka and Macumba stations.
The purchase price of all of the assets is not being disclosed.
Mrs Rinehart bought Kidman in 2017, in collaboration with Chinese real estate firm Shanghai CRED, paying $386.5m for the business.
At the time of purchase, the consortium was forced to divest the largest of the Kidman portfolio properties, the massive Anna Creek Station.
The property, the world's largest cattle station, is near the Sturt Creek holding and is now owned by the Williams Cattle Company.
Elders said a commitment made at the time to modernise and improve the properties had been realised.
"Significant investment was also made to improve the productivity and condition of the stations, including developing and expanding water infrastructure, which better positions the properties to operate during periods of low rainfall, improved employee safety and cattle handling equipment, shading across stock yards and water troughs, which improves animal welfare, and investing in widespread extensive digital UHF systems," Elders said.
"The sale of these stations will assist in providing further capital to focus on purchasing and improving other properties for its agricultural operations.
"Another property in Queensland with water has already been purchased by Hancock Agriculture and several other opportunities are being actively considered."
All of the buyers were established Australian agribusiness operators, Elders said.
Hancock said it would continue to be one of the nation's largest beef producers.
Mrs Rinehart took control of the portfolio with Shanghai CRED after an extended sales process for the company.
Scott Morrison, at the time the federal treasurer, twice knocked back bids for the country's largest pastoral company from a Chinese consortium led by Shanghai Pengxin.
That company had partnered with Shanghai CRED, which later quit the consortium to bid alongside Hancock.
A separate, local consortium made up of the wealthy Buntine, Brinkworth, Harris and Oldfield families decided to pull their $386m proposal after Mrs Rinehart lifted her offer and received the backing of the Kidman board in October 2016.