Article by Eric Barker courtesy of Beef Central.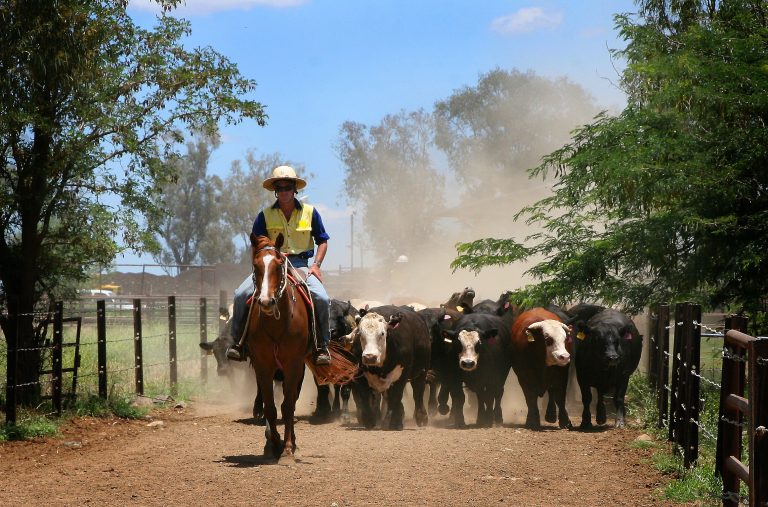 The Gina Rinehart-owned Gunnee feedlot, near Inverell, managed to beat Mort and Co's Pinegrove operation on account of its animal welfare and safety culture.
Ms Rinehart's Hancock Prospecting purchased Gunnee from the Statham family's Sundown Pastoral in 2018 – it had the capacity to feed 10,000 head when it was purchased.
Manager Mark Byrne said the operation has had a major turn around in recent years with significant rain breaking a long drought.
"We were averaging 24mm of rain for eight months, even through winter, which has been great for the local environment," Mr Byrne said.
Gunnee feeds Wagyu cattle for Hancock Prospecting's 2GR brand.