Article courtesy of Stock & Land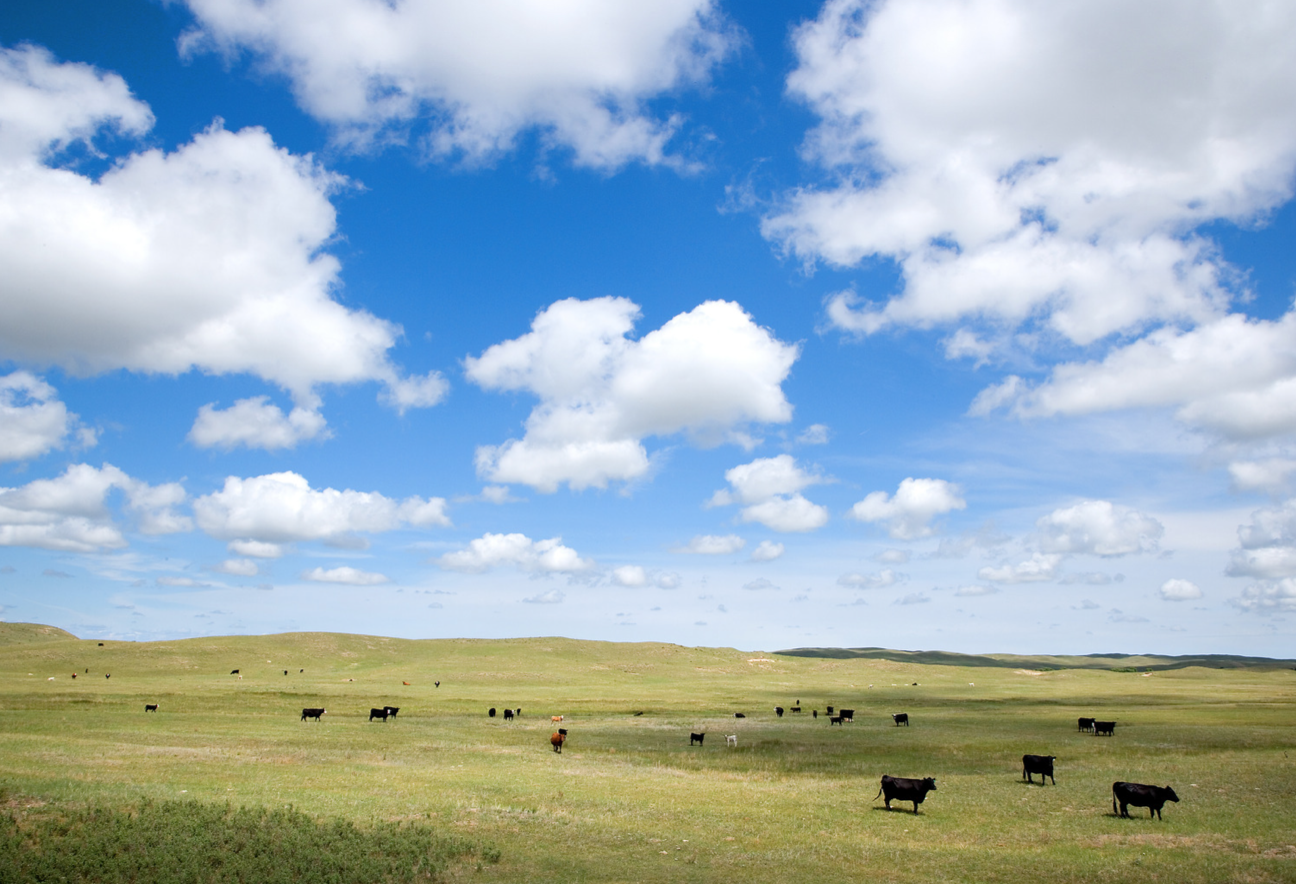 THE new Australian standard around loading and unloading livestock has been welcomed by the Livestock and Rural Transporters Association of Victoria (LRTAV), but there's still a lot of confusion and misunderstanding from livestock industry stakeholders, particularly about what the standard means to them and their businesses.
The Australian Standard AS5340 Livestock loading/unloading ramps and forcing pens, provides an opportunity for all livestock owners and operators to review their facilities and management practices to reduce the potential of risks and injury to both livestock and humans, by limiting the direct interface of livestock and people.
Does the standard impose new rules that I now have to comply with?
No. The Occupational Health and Safety Act 2004 (OHS Act) is the main workplace health and safety law in Victoria. It sets out key principles, duties and rights about OHS to secure the health, safety and welfare of employees and other persons working on your site, including contractors, agents and consultants such as veterinarians.
In Victoria, you must also comply with the Prevention of Cruelty to Animals Regulations 2019 which will soon be replaced by the Australian Animal Welfare Standards and Guidelines. Having a facility that meets the standard will assist you to comply with the above regulations.
Why has this come into effect?
The standard was developed after a coronial inquest into the death of a livestock transporter caused by a ramp that failed. When the coroner couldn't find any standard that covered livestock ramps and their maintenance they asked Standards Australia to investigate if there was a need for a standard that did. Standards Australia's inquiry found overwhelming support from industry stakeholders for a standard.
Is this just more rules designed by people in offices with no expertise?
No. Standards Australia assembled a dedicated committee of experienced stakeholders, with representatives from Australian Industry Group, Australian Livestock Markets Association, Australian Lot Feeders' Association, Australian Meat Industry Council, Australian Trucking Association, RSPCA, Animals Angels, Cattle Council of Australia, Australian Livestock and Property Agents Association, Australian Livestock and Rural Transporters Association, and Victorian Farmers Federation. Once the standard was drafted, there was a public consultation period which generated almost 200 responses, and the committee then had to consider and agree on any changes prior to publication.
The designs don't suit my livestock or farm.
The illustrations in the standard are only examples. The standard is not one size fits all and requires that your facility should be constructed to suit the frequency, number and type of animal species including the type of transport used. It also encourages the use of alternative materials and designs, provided that equivalent performance is demonstrated, with the primary aim being the separation of livestock and handlers and their safety.
Why do I have to meet this standard? It's my private property.
The above-mentioned laws apply to everyone.
I can't afford a whole new set up to meet the standard.
Most existing set ups can be easily modified to comply with the standard without having to buy a complete new set up.
Does it only apply to new ramps?
No. The standard can be used for both new and old ramps, however when building or buying new ramps you should be asking for something that meets the standard.
What if I don't comply with the standard and someone gets hurt or killed using my ramp?
There is a high possibility that any investigating authority will reference the standard to determine contributing factors as to the cause and could require control measures to be implemented to prevent a reoccurrence.
What does all this mean for me?
The unfortunate reality is that an overwhelming majority of livestock ramps do not comply with what was previously referred to as the current state of knowledge prior to the publication of the standard.
For more information, download or purchase a copy of the Australian Standard AS5340 Livestock loading/unloading ramps and forcing pens