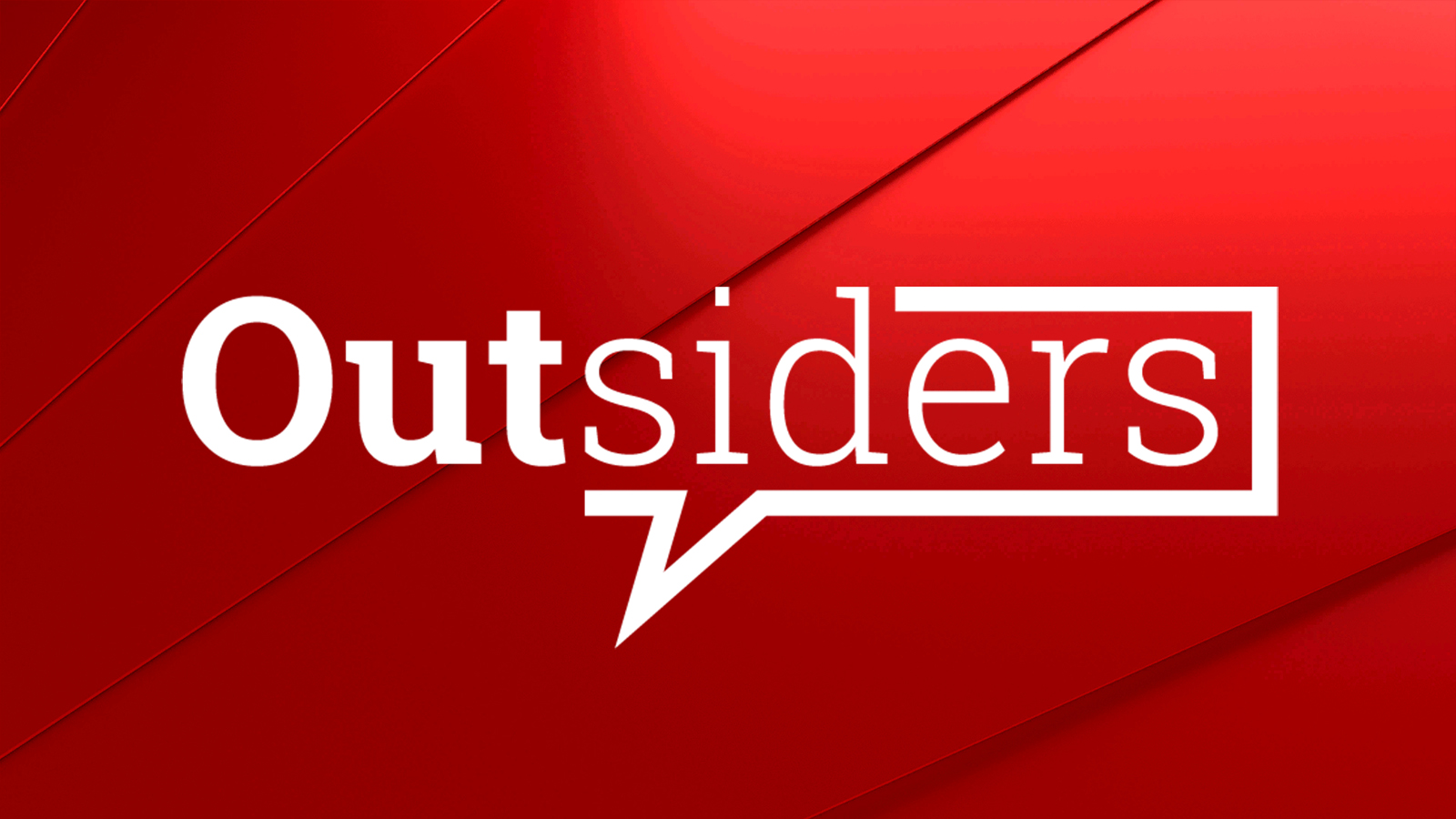 Commentary by Rowan Dean, courtesy of Sky News.
Dean recalls 4.5 years ago in February 2017, former Federal Treasurer Scott Morrison held a black coal lump during a Parliamentary proceeding, defending its importance.
He notes the PM is now saying addressing climate change is something that people need to do together. Dean says Morrison has done a complete 100% U-turn departing the previously rejected plan ahead of the Glasgow summit.
He adds the climate conference is built on a premise that the world is getting warmer. Dean states it is in contrast with the figures provided by UAHv6 satellite measurements, noting the world's temperature is exactly the same from 2017. He recalls Bill Shorten's Labor Party promised 45% emissions reduction during the 2019 election.
Dean says people have been stabbed in the back by the Liberal Party since the election results. He notes according to The West Australian, almost 80% of WA residents support net-zero emissions by 2050. Dean states the Business Council of Australia is also in support of the net-zero emissions by 2050 and 50% emissions by 2030.
He recalls the council was adamant in 2018 that Shorten's idea to reduce emissions by 45% would be so disastrous. Dean says there is a global energy crisis like in the UK, going to the worst energy crisis since the 1970s. He notes according to Prof Galton Calgatsky(*) from the Global Warming Policy Foundation, the UK Government's aim to decarbonize the economy is doomed to fail.
Dean states according to Fraser Nelson from The Telegraph, there is no net-zero emissions strategy. He adds China is desperate for coal as they battle a major energy crisis. Dean says there is also an energy supply issue in Singapore. He notes Chinese President Xi Jinping has announced he will not be attending the Glasgow summit.
Dean says the ABC has admitted that in order to produce green hydrogen, solar panels, wind turbines, and hydroelectricity schemes are needed on an imaginable scale, similar to what Andrew Forrest said.
He adds Gina Rinehart said solar energy is unaffordable without endless government subsidies.
Dean states people are being played by greedy hedge fund managers who threatened not to invest in Australia unless the country scraps its coal. He notes there are numerous politicians including some members of the Nationals, One Nation, Craig Kelly's United Australia Party, Campbell Newman's Liberal Democrats, and re-ignite Democracy Australia who wants to resist these ideas.