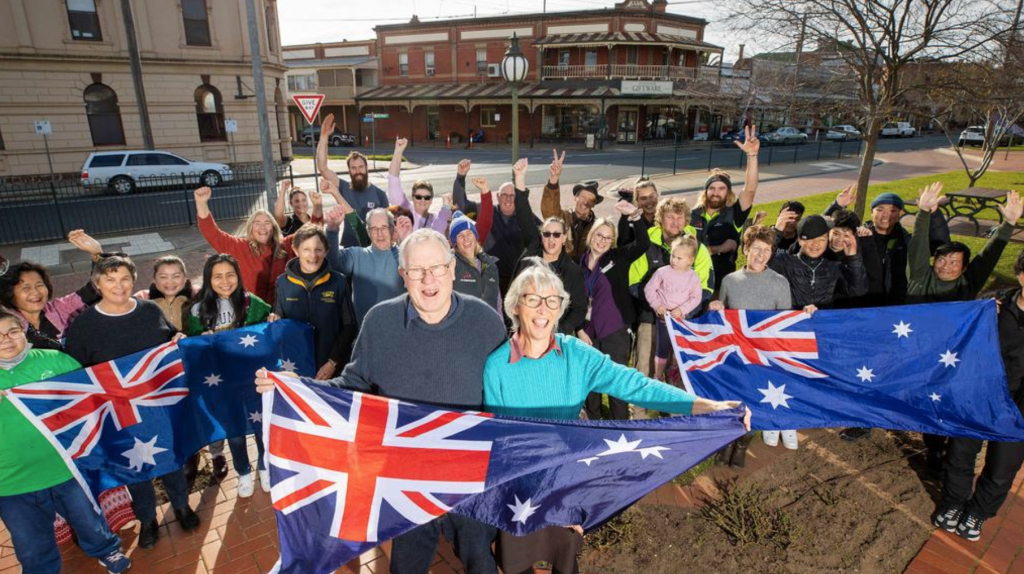 Olympic rower Lucy Stephan from Nhill in the Wimmerra is the pride of the region
Article by Brianna Travers courtesy of the Herald Sun.
Growing up on a Nhill farm during a drought, Lucy Stephan couldn't even row on the local river. Now she's headed to the Olympics, with her hometown behind her.
Growing up on a grain farm in the small town of Nhill in the state's Wimmera during Australia's drought meant Lucy Stephan couldn't row on the local river.
It's a barrier the 29-year-old is glad to have overcome as she gets ready to compete at the Tokyo Olympics in the women's fours, an event which her squad won at the 2019 world championships.
Stephan's bid for Olympic glory has excited Nhill's 1700 or so residents, who will be cheering her on.
"The town has a bit of a buzz about it," Lucy's proud father Gus Stephan said.
"Everyone you see in the streets stops you to talk about it. If you walk into the supermarket, you won't get out with someone stopping you. People you never would have thought, pop up out of the blue and congratulate you and wish Lucy all the best."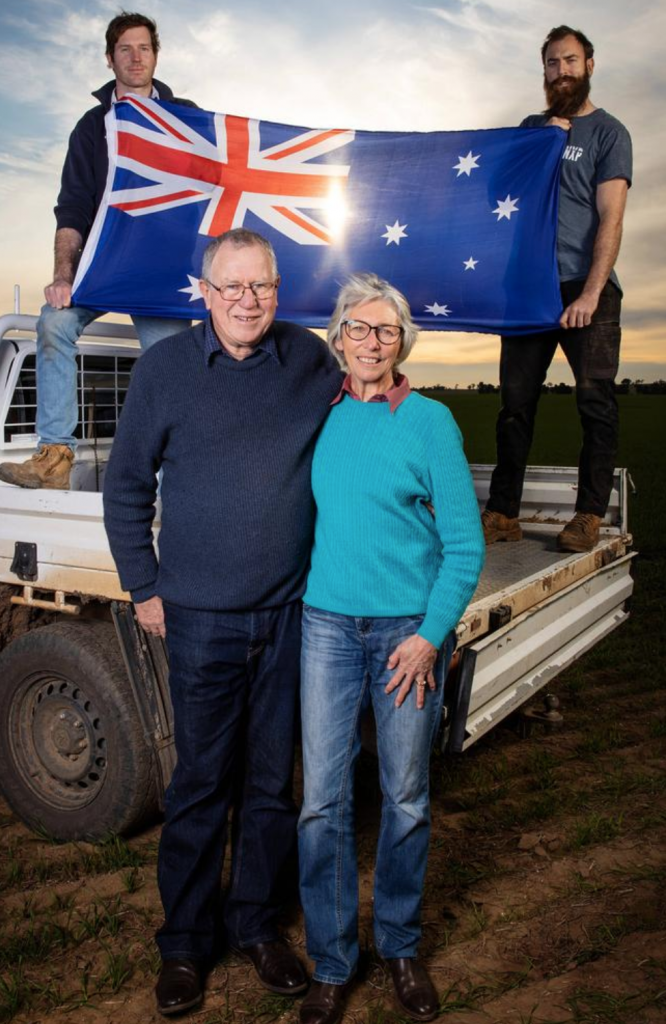 Hindmarsh mayor Ron Ismay said Lucy would inspire the next generation of local kids coming up through the ranks.
"In our area it is every blue moon we produce an athlete like Lucy — they are very few and far between," he said.
"To have someone in the Olympics is a great thing, everyone will be glued to the TV cheering for her.
"I don't want to put the mozz on, but if she was to bring home a medal — she'd get a great welcome home."
Stephan grew up playing netball, but was always curious about rowing after a grade six excursion to Canberra's AIS, where visitors could try their hand on an ergo machine.
"I jumped on the rower and I did quite well, I was quite stoked," she said.
"I always wanted to give rowing a go, but when I was growing up you couldn't row on the river.
"I liked rowing because it was very simple. If you pulled hard, you went fast. If you were tough you could go fast."
Stephan was sent to Ballarat Grammar in year 10 and started the sport as soon as she could.
Her coach Bill Gribble saw promise in her the moment they met.
"I knew Lucy was a gun, I was taken back by her desire," he said.
"Others said she wasn't big enough. But I said it's not the size of the dog in the fight, it's the size of the fight in the dog.
"I am thrilled to the back teeth she is an Olympian."
Stephan earnt the prestigious stroke seat in the firsts crew and led her squad to victory at the Head of the Lake regatta.
It's a proud moment for her family, who have hung an oar from the winning boat in their house.
Come Tokyo, they'll be cheering her on again — albeit on a much bigger stage.
"For Lucy to win gold, it would be the pinnacle of her career," her mum Mandy Stephan said.
"Her goal for the last five years has been to win a medal at the Olympics, that is what has driven her."
A membership at the Melbourne University boat club helped Lucy work toward her dream after school.
Dad Gus added: "We've watched her do all the work, and all the blood, sweat and tears that she has put into it. You just really hope they have a good race."
Stephan is one of Australia's 32-strong rowing squad in Tokyo.
"The cool thing about our squad is there is such a high calibre of athletes," she said.
The team have been unable to race internationally since they won the 2019 world championship due to border closures, meaning the Dutch have since claimed the title.
"People will look at the Dutch, but we have the pressure on ourselves," she said.
"We know it is going to be a tough race. We want gold, but on the day everything has got to be perfect."
Lucy says she is "incredibly proud" of where she has come from.
"There is no doubt I have gotten to where I am because of the support of Nhill," she said.
"I am a proud Australian, a proud Victorian, but most of all, a proud country girl."
The women's fours heats run on July 24.